In February our family gathered again, this time to say our farewells to Papa.
In our true family fashion we mourned our loss, then gathered together to wave and smile as we bid farewell to our patriarch. The truth is that in the end he was free and the ailments that had been so prevalent the last few years would no longer bind him.
The week wound up being a wonderful time for us all to reconnect and celebrate a life well lived. Nana and Papa had many wonderful adventures including over 60 years of love and devotion. Papa leaves behind a legacy in all of his children, grandchildren, and great grandchildren that will not soon be forgotten.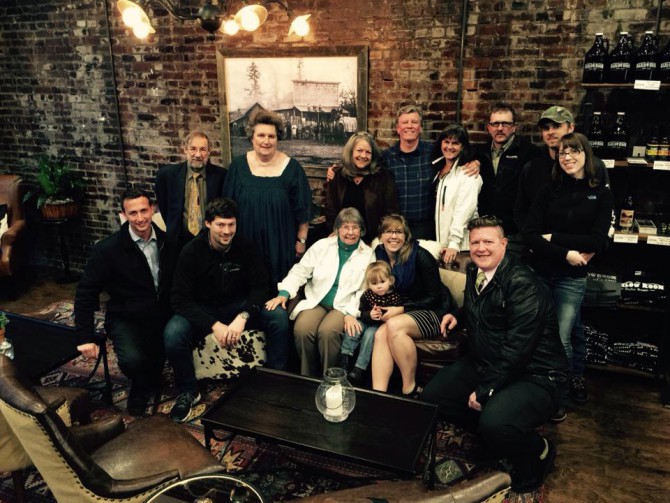 "We never lose our loved ones. The accompany us; they don't disappear from our lives. We are merely in different rooms." Paulo Coelho