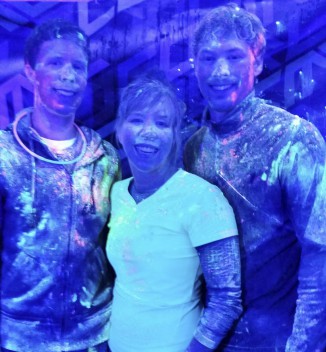 What fun would a weekend be without a little insanity…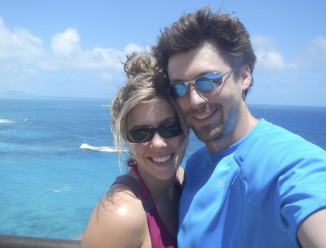 Our trip to Hawaii was relaxing and full of adventure at the same time. What honeymoon would be complete without gorgeous views, lovely beaches, and a half marathon???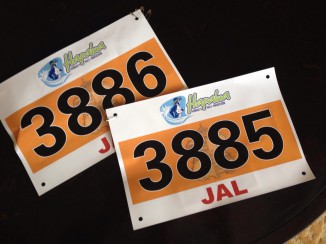 So what do you do on your honeymoon???
Upon arriving in Honolulu we couldn't help but notice all of the signs for reduced parking on April 13th. It turns out we arrive just in time for the Hapalua Half Marathon on Waikiki Beach.