This year we added another snow sport to our repertoire, snowshoeing! The first outing was a great adventure with good friends. With the snow level going up and down we decided to try the highest snopark in Oregon, Gold Lake. It was a very long drive to the top of the Willamette Pass and it rained the whole way there…..
When we arrived the rain was still coming down, but we are all native Oregonians so we got bundled up and started moving towards the Overlook.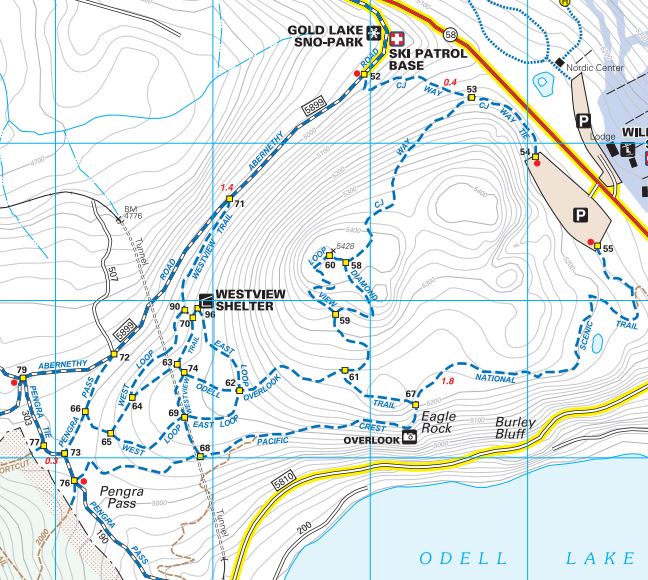 Our persistence paid off when halfway through the day rain turned to a lovely snow shower! Though we were wet, and the only camera we dared expose to the elements was our waterproof point and shoot, all of us reveled in the quiet beauty.